Message us with a photo and video
Our representatives will contact you
A free appointment will be scheduled

Book Now
| | |
| --- | --- |
| WEEK DAYS: | 7AM – 5PM |
| SATURDAY: | 8AM – 4PM |
| SUNDAY: | CLOSED |
| EMERGENCY: | 24HR / 7DAYS |
Car Crash Repair Shop Serving Thornhill, ON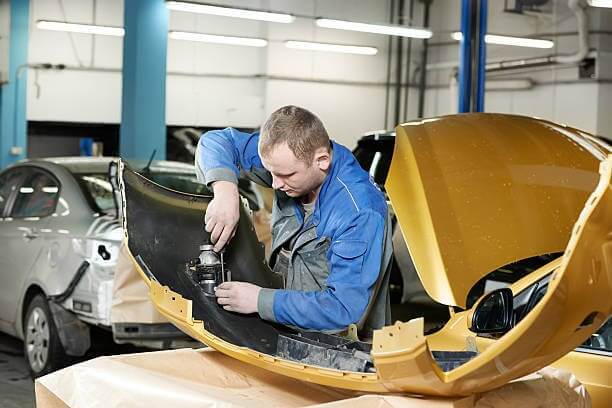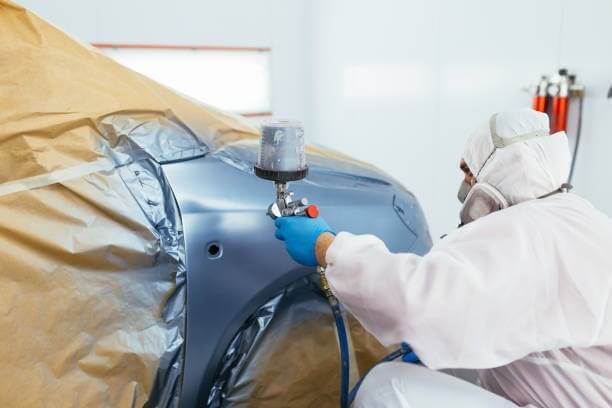 Your Crash Repair Center Servicing Thornhill, Ontario
Car accidents have been on the rise and are unavoidable. Since your car is one of the biggest investments that you've made, having it serviced regularly will go a long way to ensuring its durability. Even when the damages caused by the accident are intense, we have trained technicians who have the skills and ability to reinstate your car to the condition it was before the collision without leaving any signs of repairs.
Whenever you are looking for a reputed car crash repair center serving Thornhill, Ontario, that has the most skilled technicians, we are your answer. We can help you get your car back in shape in no time after an accident and you will be mesmerized by the transformation that your car will undergo when leaving our crash repair center.
A Crash Repair Center Serving Thornhill That Produces Quality Results
After an accident, it is crucial to take your car to a dependable crash repair center where you will have it fixed and reinstated to its original glory. We only hire technicians who have the ability to make your car as shiningly beautiful as it was when you bought it. With our a state of the art crash repair center serving Thornhill, Ontario, and our trained professional staff, you have nothing to worry about since we have the solution to all your automotive problems.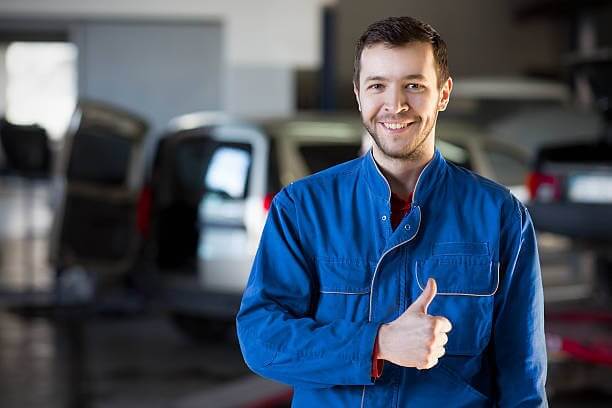 Quality Service Guaranteed
Over 30 years of Experience
Free Assessments & Estimates
No Appointment Necessary
24 Hour Towing Available
Free Shuttle Service
Quality Loaner Cars Available

At Our Crash Repair Center We Enjoy Restoring Thornhill Vehicles
There are many benefits delivered from having your car repaired at our well-known crash repair center. For instance, you will not have to worry about the quality of work since our repair center employs professional technicians who are manufacture trained and who have the skills to handle repairs on any car model. We have a state of the art workshop that is equipped with modern technology which helps us perform repairs in a more efficient way while withholding the authenticity of the car. Moreover, we only use high-quality materials and we have suppliers from all around the globe who provide us with any spare parts required.
Factors to Consider When Choosing a Thornhill Crash Repair Center
If you are wondering 'which shop offers the best crash repairs near Thornhill, ON?' Then you should do some research on the internet. Nevertheless, there are various factors that you should consider when choosing a crash repair center. For instance, it should be a repair shop that provides all types of services such as solving mechanical issues, an interior do over and an exterior makeover. Moreover, the staff should be highly trained and able to handle customers with the necessary etiquette without any harassment. The cost of the repairs should also be considered.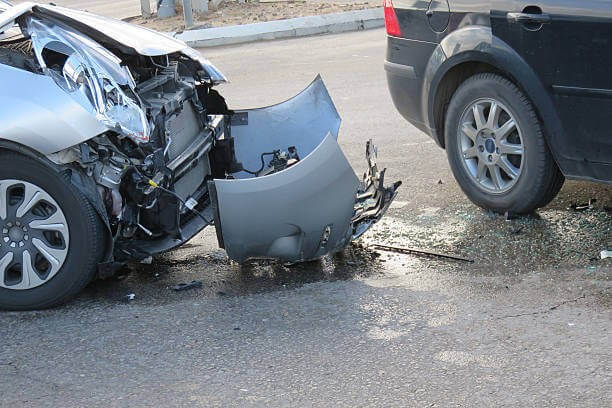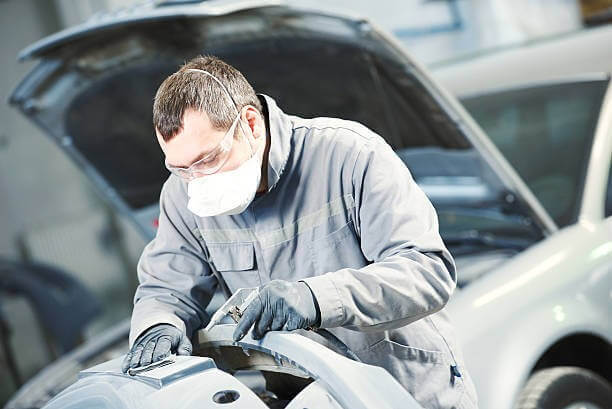 Obtain The Best Crash Repairs Near Thornhill, Ontario
Getting your car back to its original condition is usually one of the first things you think of after an accident. You will require an auto body shop that offers the most outstanding auto crash repairs. For perfect results, avoid taking your car to just any crash repair center you see down the road since you might end up obtaining frustrating repairs that will damage the originality of your vehicle. If you ever find yourself wondering which is the best workshop that offers the best crash repairs near Thornhill, Ontario, then we are the answer you are looking for.
We are a highly reputed crash repair center serving Thornhill and we are known to have a highly skilled and experienced staff and the most advanced workshop. We always strive to provide the best and most reliable crash car repairs.
Don't Settle For Low Quality Crashed Car Repairs From Other Thornhill Shops
Having your car repaired after an accident is not just about getting the car back on the road. There is more to it since your car has to be brought back to shape in a way that there will be no annoying signs of repairs and your car should regain its original fabulosity back. We will provide you with unmatched auto crash repairs that do not tamper with the authenticity of your car. Contact us today to have your crashed car repairs done under one roof.

 Service Area
Thornhill, Ontario
 Shop Hours
| | |
| --- | --- |
| WEEK DAYS: | 7AM – 5PM |
| SATURDAY: | 8AM – 4PM |
| SUNDAY: | CLOSED |
| EMERGENCY: | 24HR / 7DAYS |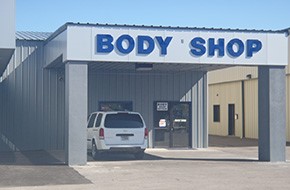  Contact Us
Call the number above to speak to us immediately or fill in the form below.
We Are Proud to Work with Some of the Leading Insurance Companies

Book your free appointment