Message us with a photo and video
Our representatives will contact you
A free appointment will be scheduled

Book Now
| | |
| --- | --- |
| WEEK DAYS: | 7AM – 5PM |
| SATURDAY: | 8AM – 4PM |
| SUNDAY: | CLOSED |
| EMERGENCY: | 24HR / 7DAYS |
Insurance Approved Body Shop Serving Vaughan, ON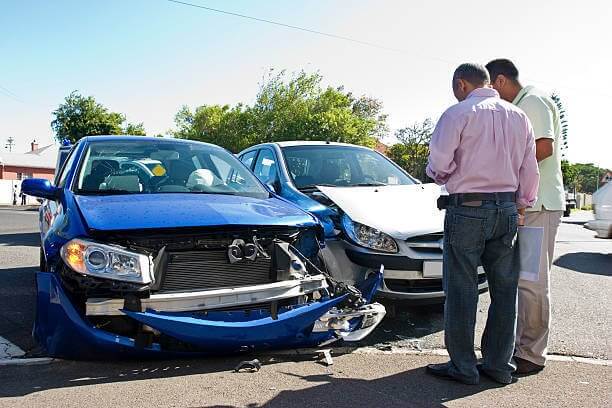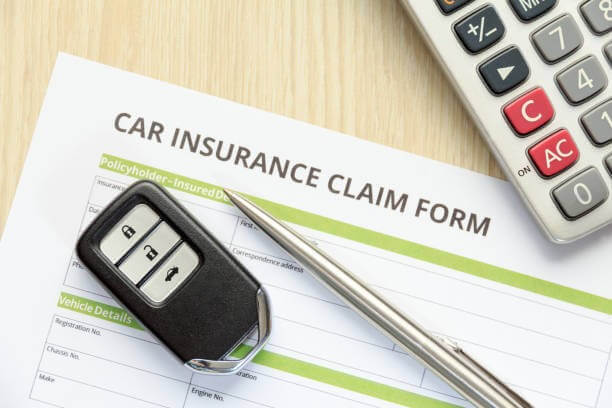 Your Insurance collision center Servicing Vaughan, Ontario
Even the most skilled and experienced drivers can be involved in an accident. Accidents can be very stressful and can drain you both mentally and financially. After your car has been involved in an accident, it is always advisable to seek assistance from a dependable insurance approved body shop.
An auto body shop that is insurance approved will keep your mind at peace since you will have the assurance that they have meet the required standards and will use certified equipment to get you car back in shape. We operate a renowned state farm approved body shop serving Vaughan, ON, that can help you get your car back on the road looking brand new.
An Insurance Collision Center Serving Vaughan That Produces Quality Results
After an accident, you should take your car to a dependable insurance collision center immediately since the earlier you get it repaired, the faster you will have it back on the road. The common mistake that most people make is taking their cars to a collision center without researching their services and without finding out if it is a Geico approved auto body shop.
With so many low quality repair shops around Vaughan, the results will be frustrating, and your car may end up worse than it already was. It is therefore important to choose an insurance collision center like ours near Vaughan, Ontario, where you are guaranteed that the technicians handling the repairs are highly-qualified and have the skills to handle any repairs of any car model while still maintaining the authenticity of the car. We get straight to work as soon as you bring your car and we will save you from any harassment and unnecessary paperwork.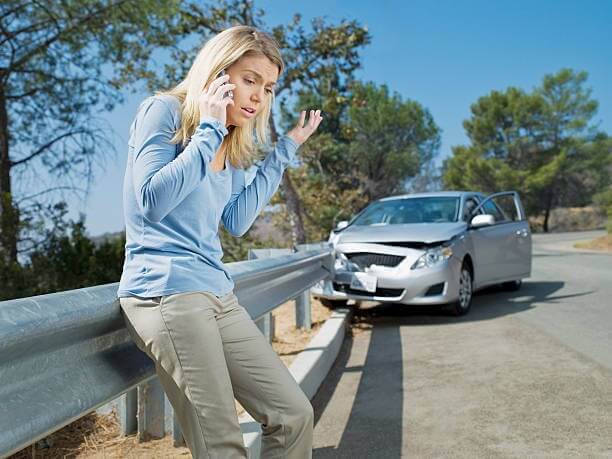 Quality Service Guaranteed
Over 30 years of Experience
Free Assessments & Estimates
No Appointment Necessary
24 Hour Towing Available
Free Shuttle Service
Quality Loaner Cars Available

An Insurance Collision Center Near Vaughan That Enjoys Restoring Your Cars
Having your car repaired at an insurance collision center has numerous benefits. For instance, most insurance collision centers provide a range of services such as a towing service, vehicle replacement services, auto damage claims support and auto collision repair services. You can obtain all these from our renowned insurance collision center.
Choose A Dependable Insurance Collision Center Around Vaughan
You just can't take your car to the first collision center that you see down the road. Hence, you will have to do a little research and find the collision center that is approved by your insurance company which will give you high quality repairs and save you from all the hassles involved with insurance related paperwork.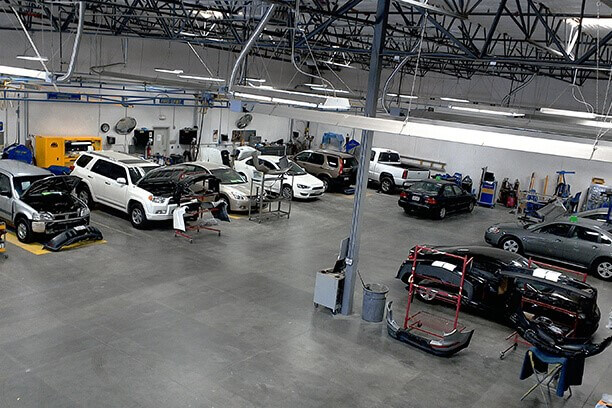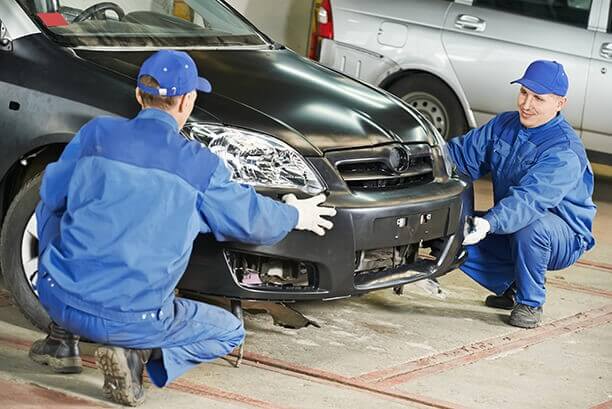 Our Insurance Approved Body Shop Is Available For All Vaughan Drivers
Our body shop is a famous State Farm approved body shop servicing Vaughan, Ontario. If your vehicle is insured by State Farm, you don't have to worry since we are enlisted with them. Simply bring your vehicle to our workshop, and we will assign the work to the most qualified technicians who are conversant with repairs of all car models.
Geico is another insurance giant in the auto industry, and we are also on their list. We are a Geico approved auto body shop serving Vaughan, Ontario, that can give your car a fresh look using the latest and modernized techniques.
Call Us For An Insurance Repair Estimate in The Vaughan Area
After the occurrence of an accident, the insurance company can undertake its own estimate of the damages that the car sustains or may choose to appoint an approved body shop to provide an insurance repair estimate. Our service center is an insurance approved body shop serving Vaughan, Ontario, and we are known to provide accurate estimates of the repairs required for your car after an accident.
Contact us today and obtain a precise and accurate insurance repair estimate for your vehicle.

 Service Area
Vaughan, Ontario
 Shop Hours
| | |
| --- | --- |
| WEEK DAYS: | 7AM – 5PM |
| SATURDAY: | 8AM – 4PM |
| SUNDAY: | CLOSED |
| EMERGENCY: | 24HR / 7DAYS |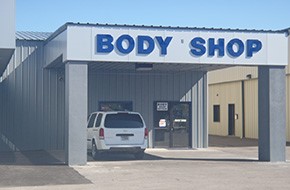  Contact Us
Call the number above to speak to us immediately or fill in the form below.
Collision Insurance Accepted!
We Are Proud to Work with Some of the Leading Insurance Companies

Book your free appointment