Message us with a photo and video
Our representatives will contact you
A free appointment will be scheduled

Book Now
| | |
| --- | --- |
| WEEK DAYS: | 7AM – 5PM |
| SATURDAY: | 8AM – 4PM |
| SUNDAY: | CLOSED |
| EMERGENCY: | 24HR / 7DAYS |
Kleinburg Bodywork Car Repair Service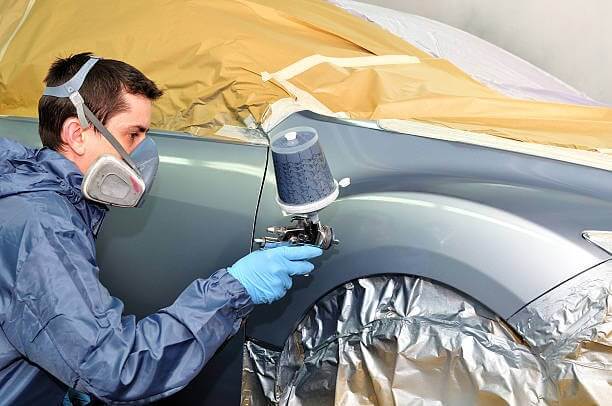 Your Bodywork Car Repair Shop Serving Kleinburg, Ontario
If you are looking for top of the line bodywork car repair shop serving Kleinburg, Ontario, then we should be your first choice. We are an authorized and certified car painting and auto body shop that offers comprehensive auto body work services.
These include collision repair, frame straightening, environmentally friendly painting and colour matching. In the case of a serious problem, we will avail our prompt towing services. Amazingly, you can also get an online estimate from our experts and our car bodywork prices will surprise you since they are very competitive and affordable.
Obtain The Services of A Renowned Auto Bodywork Shop Near Kleinburg, ON
We offer a wide range of auto bodywork services that covers every aspect of superior car care. Our technicians are specifically trained to handle repairs of almost any car make and model. We use the latest diagnostic and repair tools which provides assurance that your car will be in safe hands. We also hire manufacturer-trained technicians who will handle your bodywork car repair in the most professional way. Additionally, we use OEM spare parts which further guarantees a high-quality repair. Get in touch with us and obtain top quality repair work.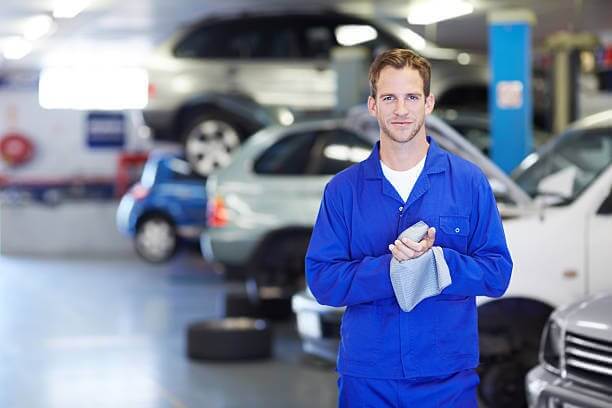 Quality Service Guaranteed
Over 30 years of Experience
Free Assessments & Estimates
No Appointment Necessary
24 Hour Towing Available
Free Shuttle Service
Quality Loaner Cars Available

Choose A Leading Auto Bodyworks Collision Repair Shop Serving Kleinburg
After your car has been involved in an accident, it is important to immediately take it to a reliable auto bodywork shop since the earlier it gets repaired, the sooner you will have it back on the road. At our body shop, all cases of minor or major collisions are professionally handled by our technicians, and we ensure that your car regains its roadworthiness in the shortest time possible. This is possible because our service center is run by manufacturer-trained technicians who use state of the art equipment to repair your car. Your safety on the road and the integrity of your car after the bodywork car repair is our primary concern.
Auto Bodyworks Frame Straightening Services Offered To Kleinburg Drivers
Frame straightening is a very crucial aspect of any bodywork car repair. Any car's frame has to be in the right condition since it plays a major role in upholding the functionality of your vehicle and most safety features are built on it.
The frame is designed to offer maximum protection to the occupants of a car in case of a crash. If the frame of a car is not in the right shape, there is a high possibility that the car will be prone to instability at high speeds resulting in crashes. Regardless of whether your vehicle is a unibody or if it sits on top of a structured frame, we have the skills and experts to handle any damages on either frame.
Before your car leaves our auto bodywork shop, we will thoroughly inspect it to ensure that the structural repairs to the frame have been perfectly completed and check if the suspension and other mechanical assemblies are precisely located. When you obtain your car, you are guaranteed that it will be absolutely safe to drive.
.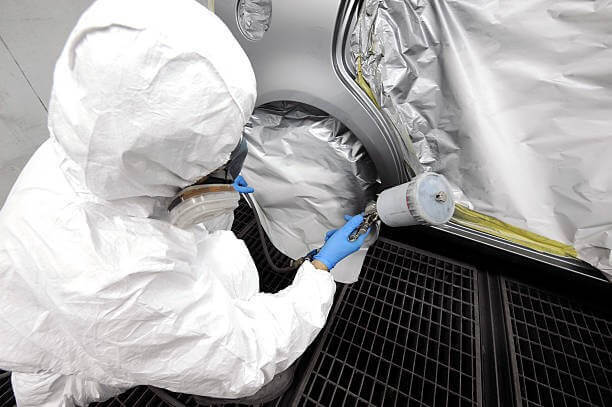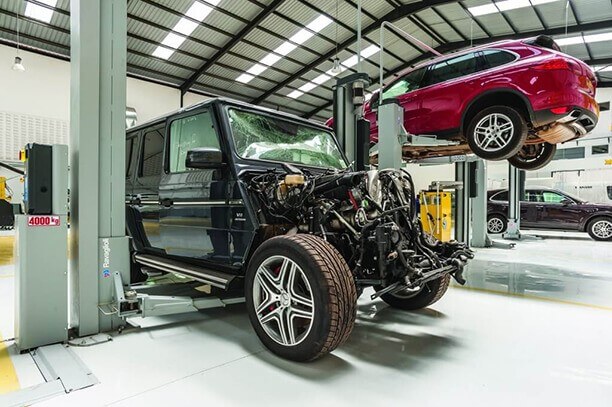 Don't Settle For Any Other Bodywork For Cars Service Around Kleinburg, ON
After we have completed structural repairs and any other bodywork car repair, we will ensure that your car looks good as new while leaving our auto bodywork shop. The process includes priming and painting, refinishing, reassembly and detailing. Colour/paint is an important factor as it must precisely match what was originally present to us.
A road test is the final step of bodywork car repair. We will entrust your car to expert drivers and technicians who will undertake the road test to determine whether there are any faults and if the car is roadworthy.
Receive The Most Accurate Car Bodywork Prices in The Kleinburg Area
The process of estimating car bodywork prices after a collision or due to any other causes is fully transparent at our auto body shop serving Kleinburg, Ontario. Once your car is brought to our workshop, specialized technicians will inspect the vehicle and record the observations in a damage report.
Nevertheless, most internal issues like structural damage will only be found after disassembling the vehicle but we will give your vehicle a thorough examination, emphasizing and searching for areas where the structural integrity could have been compromised. Notably, the report will be ready when the insurance inspection is undertaken. Our car bodywork prices are competitive and will certainly not require you to break the bank.
For more information, give us a call now.

 Service Area
Kleinburg, Ontario
 Shop Hours
| | |
| --- | --- |
| WEEK DAYS: | 7AM – 5PM |
| SATURDAY: | 8AM – 4PM |
| SUNDAY: | CLOSED |
| EMERGENCY: | 24HR / 7DAYS |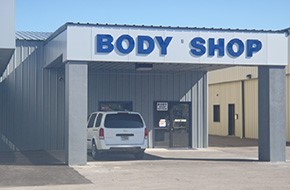  Contact Us
Call the number above to speak to us immediately or fill in the form below.
We Are Proud to Work with Some of the Leading Insurance Companies

Book your free appointment