Message us with a photo and video
Our representatives will contact you
A free appointment will be scheduled

Book Now
| | |
| --- | --- |
| WEEK DAYS: | 7AM – 5PM |
| SATURDAY: | 8AM – 4PM |
| SUNDAY: | CLOSED |
| EMERGENCY: | 24HR / 7DAYS |
Automotive Paint Shop Serving York Region, ON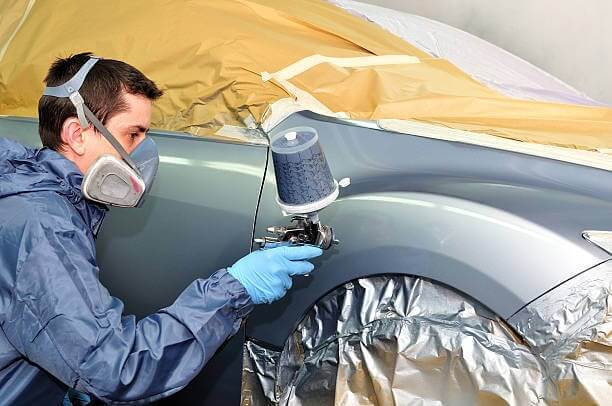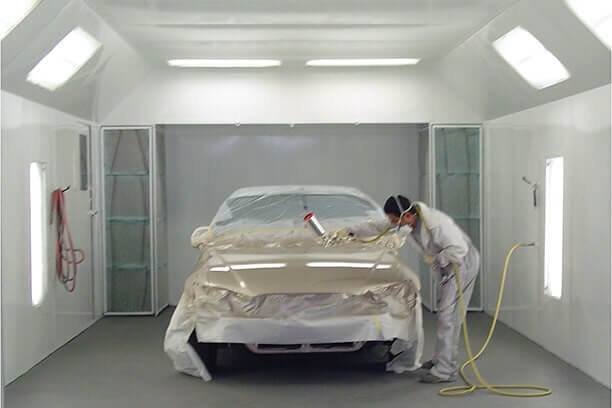 Your Car Paint Shop Servicing York Region, Ontario
If your car has been involved in an accident and has been badly damaged, then you need to get it repaired and painted back to its original glory from a reputed automotive paint shop serving York Region, Ontario. Your car is a valuable asset, and you should maintain it's paint surface to enhance its durability. When you find out that some parts of your vehicle have peeling paint, you should take it to a car paint shop to avoid the situation from getting worse.
For residents of York Region, Ontario and the surrounding areas, contact us and you can be sure that your car will regain its original glamour.
At Our Car Paint Shop We Enjoy Painting York Region Vehicles
When choosing the best automotive paint shop to take your car, your choice should be a car paint shop that offers a solution for all your car related issues such as scratch removal, fixation of damaged body parts, full body paint and a custom car paint job. Our auto paint shop shop provides outstanding painting services to York Region, ON, without compromising on the quality of the work and the authenticity of your vehicle.
We are a reliable auto body paint shop in York Region, Ontario, and we deliver top of the line automotive painting services. We also strive to provide our clients with the best services at competitive prices.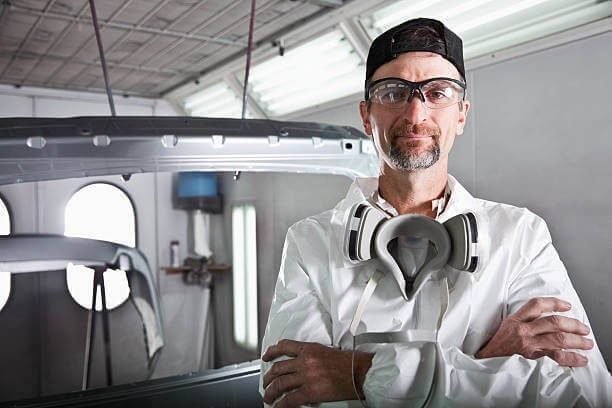 Quality Service Guaranteed
Over 30 years of Experience
Free Assessments & Estimates
No Appointment Necessary
24 Hour Towing Available
Free Shuttle Service
Quality Loaner Cars Available

York Region's Premier Car Paint Shop for Minor and Major Paint Jobs
We are an outstanding car paint shop that is recommendable for any minor and major paintwork that your car requires. We ensure that only the best quality materials are used and the authenticity of your vehicle is maintained at all times. We provide all of these services at pocket friendly prices.
York Region's Most Experienced Car Paint Shop for Custom Paint Jobs
We also provide custom paint job services for those who want something new and different for their car. You can select from the hundreds of colors there is or give us an idea of the type of painting that you have always wished to paint your car. Our team of experts will have your car rocking a new look in a timely manner.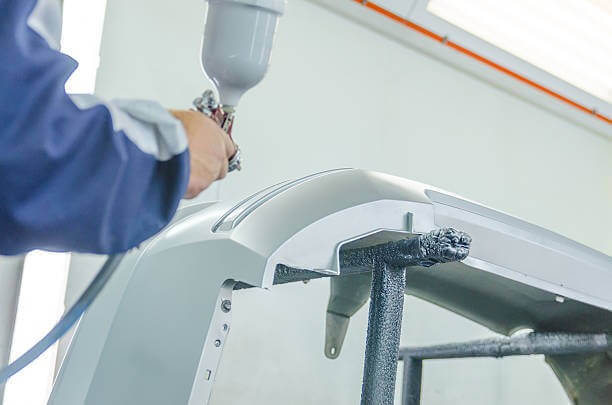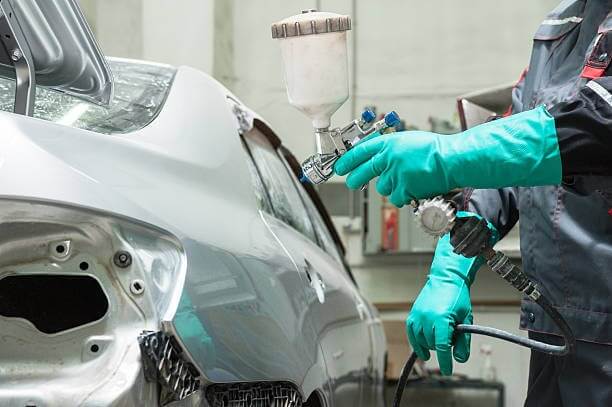 A Paint Body Shop Serving York Region That Produces Quality Results
It is not advisable to take your car to just any auto body paint shop that you see down the road. You need to do a little research and know which paint body shop servicing York Region, ON, offers the best services. Our auto body paint shop near York Region, Ontario, has an amazing reputation for providing the best painting services.
Choose A Reliable Auto Paint and Body Shop Servicing The York Region Area
We are a trustworthy auto paint and body shop serving York Region, Ontario. We provide top of the line services and ensure the complete satisfaction of our clients. It is our utmost endeavor to deliver cars with fabulous paint and body work without compromising on the quality or authenticity. Contact us today and get your car back to shape in no time.

 Service Area
York Region, Ontario
 Shop Hours
| | |
| --- | --- |
| WEEK DAYS: | 7AM – 5PM |
| SATURDAY: | 8AM – 4PM |
| SUNDAY: | CLOSED |
| EMERGENCY: | 24HR / 7DAYS |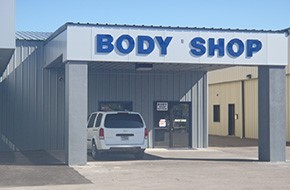  Contact Us
Call the number above to speak to us immediately or fill in the form below.
Collision Insurance Accepted!
We Are Proud to Work with Some of the Leading Insurance Companies

Book your free appointment