Midwest Auto Body Trade Show to Focus on 'Current Climate' of Collision Repair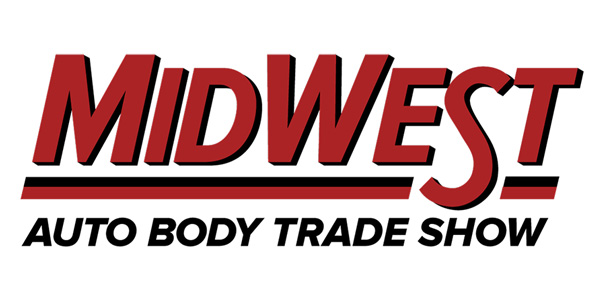 The upcoming Midwest Auto Body Trade Show will focus on "the current climate" of the collision repair industry, according to the Iowa Collision Repair Association (ICRA).
The show's lineup of educational sessions will emphasize the importance of proper repairs. The show has several related themes, according to the association:
Be educated.
Don't be afraid of change.
Do it right.
You are responsible and in charge of your own destiny.
The trade show will take place Feb. 16-17 at Prairie Meadows hotel and casino in Altoona, Iowa.
Among the expected highlights, attorney Todd Tracy will lead a general session designed to help auto body shops avoid their own multimillion-dollar lawsuit for a negligent repair.
Mark Olsen will lead a panel discussion ("Where Do You Start to do the Right Thing?") focusing on documentation, certification, post-repair inspection, proper repair procedures and related issues.
Mitch Becker, a longtime I-CAR instructor and BodyShop Business contributor, will lead a session on diagnostic scanning and recalibration.
Iowa Insurance Commissioner Doug Ommen is scheduled to speak during the show's general session.
See the original article here: http://www.bodyshopbusiness.com/midwest-auto-body-trade-show-focus-current-climate-collision-repair/
For more auto body news in and around The Greater Toronto Area, please read our blog, follow us on social media or visit our website @ http://www.torontoautobodyshop.ca