Message us with a photo and video
Our representatives will contact you
A free appointment will be scheduled

Book Now
| | |
| --- | --- |
| WEEK DAYS: |  7AM – 5PM |
| SATURDAY: |  8AM – 4PM |
| SUNDAY: |  CLOSED |
| EMERGENCY: |  24HR / 7DAYS |
Classic Car Restoration Shop Serving Toronto, ON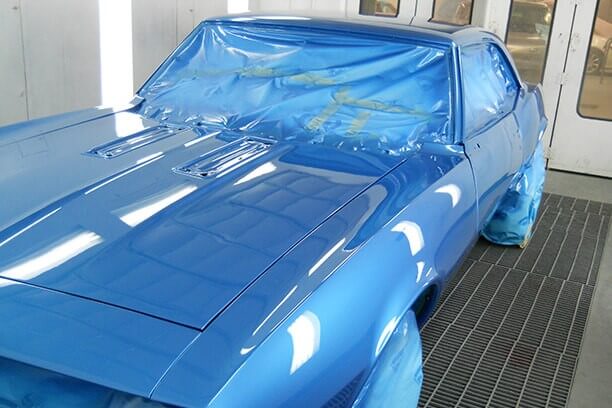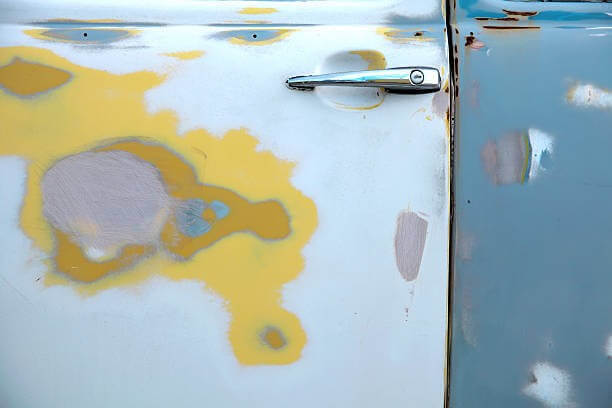 Your Classic Auto Restoration Service For Toronto, Ontario
Restoring old cars is a technique that very few people or certified workshops are conversant with. It requires meticulous planning which is a very clear idea of the parts that the classic car once had and most importantly, from where to source the original components that will be added to the car so that it becomes more authentic. Antique car restoration is an intricate process and should be handled by experts.
If you are looking for a top classic car restoration shop serving Toronto, Ontario, give us a call. We are experts in this field and have restored many cars to their manufacturer's state. We will surely restore your vintage car to the state it was before.
A Classic Auto Restoration Service For Toronto Enthusiasts With Quality Results
Classic cars do not belong to a specific age. These are cars that have been manufactured at the turn of the last century and are still running. These cars have passed down from generation to generation as heirlooms and have been lovingly taken care of. However, this is not always the case with most classic cars; some have been relegated to the back of damp and musty garages where they have degenerated into wrecks until, if they are lucky enough, are found by a vintage car lover who opts for an extensive classic auto restoration project.
We've been serving Toronto customers for a very long time and have over the years brought many rusted old antique cars back to their original grandeur and shine. You can count on us for professional and outstanding vintage car restoration services.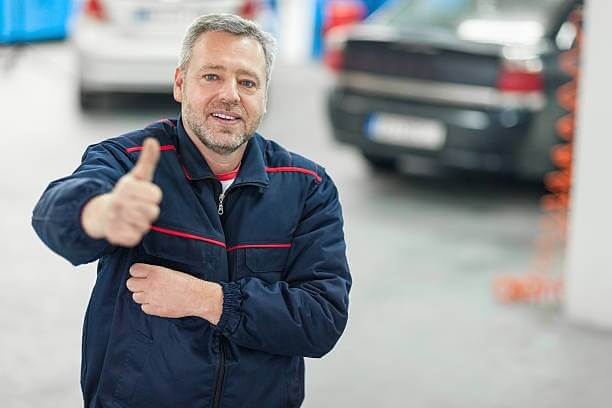 Quality Service Guaranteed
Over 30 years of Experience
Free Assessments & Estimates
No Appointment Necessary
24 Hour Towing Available
Free Shuttle Service
Quality Loaner Cars Available

Toronto's Preferred Choice For Vintage Car Restoration Services
Before choosing your prefered classic car restoration shop it is important to gather information on the expected cost of vintage car restoration. When it comes to vintage cars, some of them come in extremely damaged conditions which could be pretty expensive since the OEM parts will have to be sourced from manufacturers.
This is the reason why we prepare a complete and detailed report before starting the antique car restoration process. Hence, you will be kept on the loop at all times about the progress of work and the cost involved at every stage. You will also be aware of the scope of the work at hand. This transparent rate policy has made us a dependable and reliable classic car restoration shop for Toronto, Ontario.
At Our Classic Car Restoration Shop We Enjoy Restoring Toronto Vehicles
The one major factor that helps us remain a recommendable classic car restoration shop near Toronto, ON, is our ability to get OEM parts for any car and any model from suppliers across the globe. We have a database of renowned suppliers to contact who deal with spares of classic car restoration parts. This includes parts of the body, frame, engine and tires of various sizes. However, we always make it clear to our clients that spare parts are hardly accessible at the initial stage, but after confirming your commitment to restoring your old car then we can initiate contact with our reliable suppliers for the delivery of the required spares parts.
Moreover, all our work is carried out exactly as per the workshop manuals of the particular vehicle. If a manual is not available, we base our work on photographs and drawings that we manage to get from vintage car clubs and individual enthusiasts. We always try to offer the best classic auto restoration and bring it as close to its original state as possible, whether it is in the areas of mechanicals, upholstery or shade of paint.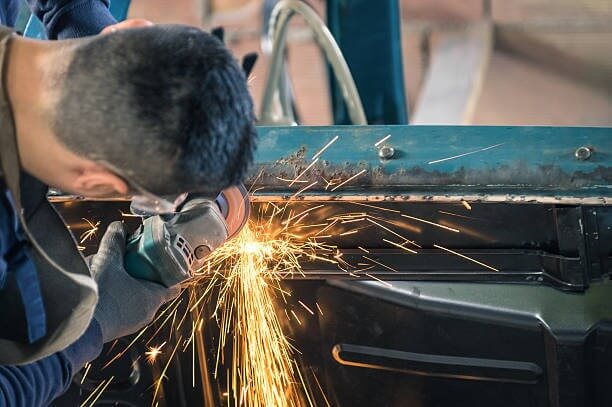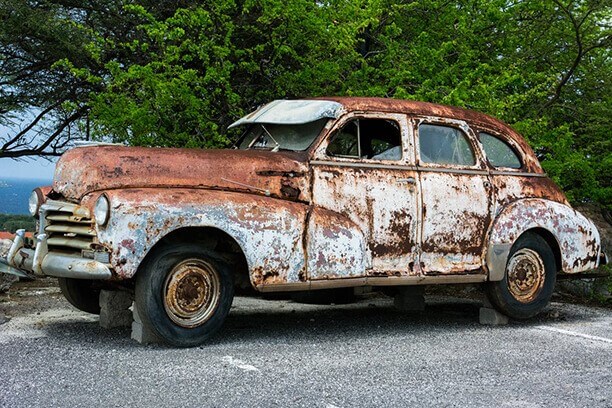 Choose An Experienced Antique Car Restoration Service For Your Toronto Classic
Since classic auto restoration is not standardized and has to be done by hand, piece by piece, we always keep our patrons in the loop during each stage of the process. We will send you regular emails about the progress of the project along with photographs, so you'll know how the work is progressing. It is a painstaking task and as much as we don't expect instant results, we always ensure that we update you on the progress of your vintage car restoration work.
Contact Our Classic Car Restoration Shop For A Free Service Estimate
Our shop servicing Toronto, Ontario, understands the value of your restored antique car and that's the reason why we provide you with records and details of every aspect of your prized possession. When delivering your restored car, if requested, we'll give you a CD that will have the history of your car, detailed record of the classic auto restoration service we have carried out and professional and expert maintenance advice.
To know more about our restoring old cars services, give us a call!

 Service Area
Toronto, Ontario
 Shop Hours
| | |
| --- | --- |
| WEEK DAYS: |  7AM – 5PM |
| SATURDAY: |  8AM – 4PM |
| SUNDAY: |  CLOSED |
| EMERGENCY: |  24HR / 7DAYS |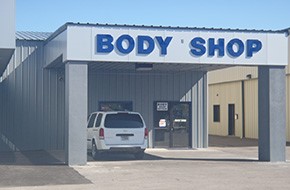  Contact Us
Call the number above to speak to us immediately or fill in the form below.
Collision Insurance Accepted!
We Are Proud to Work with Some of the Leading Insurance Companies

Book your free appointment