Message us with a photo and video
Our representatives will contact you
A free appointment will be scheduled

Book Now
| | |
| --- | --- |
| WEEK DAYS: |  7AM – 5PM |
| SATURDAY: |  8AM – 4PM |
| SUNDAY: |  CLOSED |
| EMERGENCY: |  24HR / 7DAYS |
Toronto Car Frame Rust Repair Services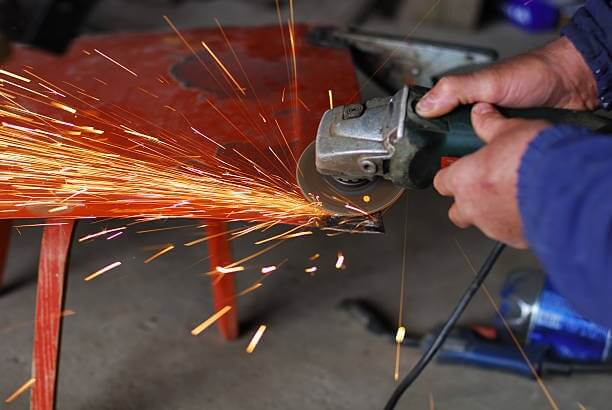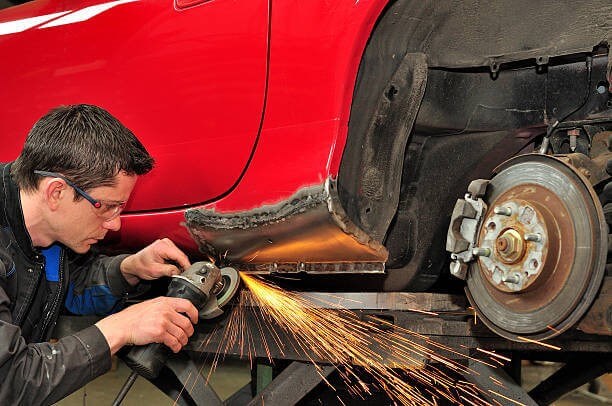 Your Rusty Frame Repair Shop Serving Toronto, Ontario
The effectiveness of a car is based on the strength of its frame which is the main foundation of its efficiency. Any weakness of the frame calls for immediate action to maintain the automobile's stability and integrity. Thus, your car should be periodically checked to ensure that the frame is in good condition. Some signs of damage on your car such as dents and scratches are usually visible. However, a rusted frame is hardly noticeable, and it may require disassembly of the body.
Due to the vital role that the frame plays in upholding the overall functionality of the vehicle, it is important that your auto frame rust repair be performed by experienced service centers only. If you are a resident of Toronto, Ontario, we should be your preferred choice for car frame rust repair.
A Rusty Frame Repair Shop Serving Toronto That Produces Quality Results
When searching for a rusty frame repair service, only consider certified and authorized service centers. At Our shop serving Toronto, ON, we offer industry-leading services for auto frame rust repair. We also have computerized equipment that enables us to quickly evaluate the state of your vehicle before working on it. Once the body is taken off the frame, our team of experts will carry out an extensive car frame rust repair.
By hiring us you are assured that the frame will be worked upon and brought back to its original strength. All our technicians are manufacturer trained and thus; can handle repairs of any car model. Trust us to deliver guaranteed and professional rusty frame repair services that will add to the durability and effectiveness of vehicle.
Quality Service Guaranteed
Over 30 years of Experience
Free Assessments & Estimates
No Appointment Necessary
24 Hour Towing Available
Free Shuttle Service
Quality Loaner Cars Available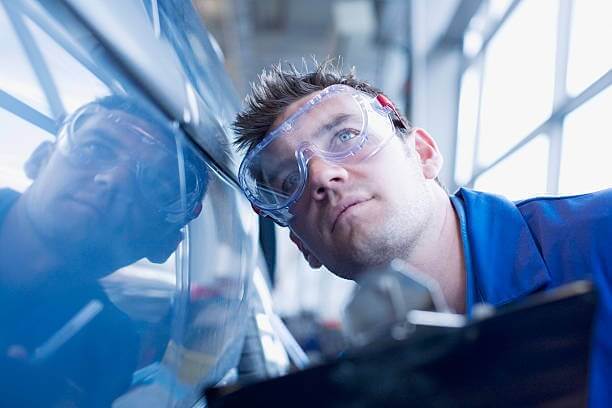 We're One Of Toronto's Leading Auto Frame Rust Repair Shops
The process of auto frame rust repair is complex and should be carried out meticulously. Every spot of rust on the frame has to be carefully removed. The extent of work that needs to be done depends largely on the condition of the frame. For minor spots and localized corrosion, we will only need to scrape the rust and treat the area with an anti-rust paint. However, in the case of old vehicles, the corrosion and rust might have spread over the whole frame which will require an extensive car frame rust repair.
In this case, we will generally remove the whole sections of the rusted frame and weld back new ones over the remaining portion. To ensure that the new body remains rust and corrosion free, we'll treat it with anti corrosion paint and even immerse it in a liquid bath with specific anti rust solutions.
For top of the line rusty frame repair, give us a call and talk to our experts now!
Toronto's Experts at Truck Frame Rust Repair Services
Our shop servicing Toronto, Ontario, has the required expertise both in terms of advanced equipment and trained manpower to carry out the heaviest truck frame rust repair work. In addition to offering car frame rust repair, we also offer traditional truck frame repair and auto frame straightening services. The fact that trucks are heavy duty machinery means that a weak and rusted frame can endanger its stability which would cause serious accidents on the highways.
This is the reason why we are very thorough when carrying out checks and evaluation for truck frame rust repair. We pay keen attention to previously worked on rusty frame repair sections. Once the body is taken off the frame, a comprehensive and detailed inspection will be carried out by our trained technicians which is followed by the necessary repairs.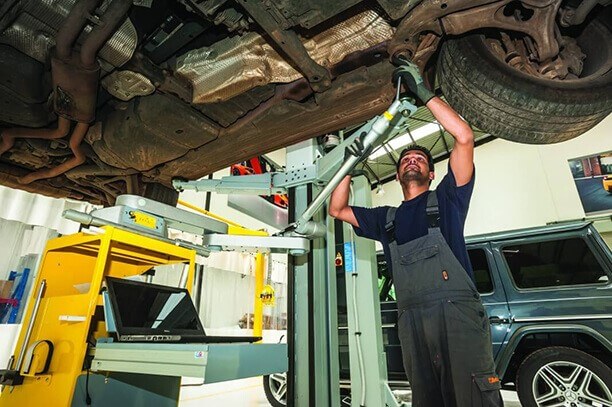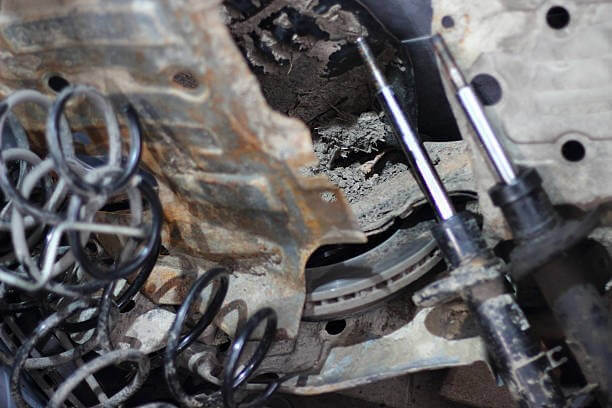 How We Estimate The Frame Rust Repair Cost For Our Toronto Customers
We frequently get asked by most vehicle owners about the average frame rust repair cost. However, it is difficult to give an exact figure since the cost depends on the amount of work needed and which will be determined after an inspection. Thus, the frame rust repair cost solely depends on the repair work required.
However, we can be sure that our rates for rusty frame repair are extremely reasonable and competitive and our quote after inspection will not have any hidden or surprises charges at the time of payment.
Get Your Rusty Frame Repair Done By A Dependable Garage Near Toronto, ON
If you need a rusty frame repair service near Toronto, Ontario, give us a call. We are committed to offer top of the line rusty frame repair services that will give a fresh lease of life to your old vehicle.
For more information, call us now!

 Service Area
Toronto, Ontario
 Shop Hours
| | |
| --- | --- |
| WEEK DAYS: |  7AM – 5PM |
| SATURDAY: |  8AM – 4PM |
| SUNDAY: |  CLOSED |
| EMERGENCY: |  24HR / 7DAYS |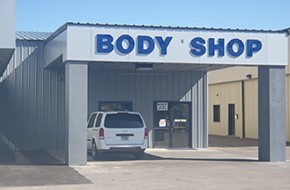  Contact Us
Call the number above to speak to us immediately or fill in the form below.
Collision Insurance Accepted!
We Are Proud to Work with Some of the Leading Insurance Companies

Book your free appointment